warm查询结果如下:
音标:

[暂缺]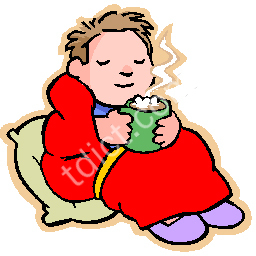 详解
词库
双语句典
英文释义
韦氏词典
英文百科
wiki词典
英文网搜 a.
It was warm but not hot yesterday.
Red,yellow,and orange are called warm colours.
be warm from exercise (running)
warm support for sb (sth)
a warm scent (smell,trail)
n.
Come near the fire and have a warm.
vi.
A hot drink warms on a cold day.
The soup is warming in the pot over the fire.
He gradually warmed up in his speech.
vt.
a voice to warm sb`s heart
warm oneself at (by) the fire
warm sth over (on) the fire
Please warm (up) this milk.
-扩展释义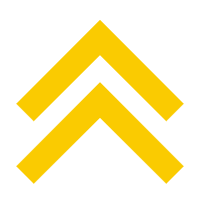 扩展解释:
暖和的, 暖的, 温暖的, 色情的, 激烈的, 热烈的, 多情的, 兴奋的
Spring brings warm weather and flowers.
adj. 【化学】
暖的;温和的,热的,带红的;升温,变热,暖机,热炼
-同义词和反义词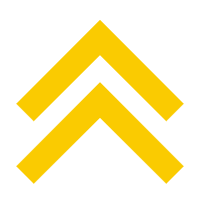 词性:adjective

-warm的不同词性形态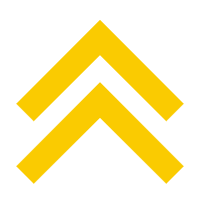 形容词 变体/同根词

At a higher temperature. || At a higher degree of compassion or friendship.
somewhat warm
"But Sir Stephen House is entitled to a warmish glow in the middle of all the controversy surrounding his imminent departure."
"I splashed along in the warmish Tasman Sea and just let the sea breeze blow through my soul for a while. Very healing."
"Leave your hair in pins or curlers if you wear them, and run a warmish bath."

名词 变体/同根词

the state of being warm; warmth
"He listened to what she said, asked questions that showed his understanding, and extended his arm in warmness to her at the end of the article."
"These discriminations account for the intangible awareness of mood, and they define the greenness of green and the warmness of warmth."
"Due to the warmness, we have flowering liverleafs, mezereons etc. in our forests."
A moderate degree of heat; the sensation of being warm. || Friendliness, kindness or affection. || Fervor, intensity of emotion or expression. || (art) The effect of using mostly red and yellow hues.
"Armed with a big smile, Ninia′s warmth on stage, and off, lets her get away with murder."
"Melbourne is cold, rainy and dreary after the relative warmth of Sydney sun."
"The lighting design provided all the warmth and sunniness one would expect from Naples."

动词 变体/同根词

warm的(已不通用)第三人称单数形式
"At the first entrance it is verie cold, but after a season it warmeth the goer in, casting him into an indifferent heat."
warm的第三人称单数形式
"You know, everybody has just come together for me, and I cannot tell you how that warms my heart."
"It′s pretty predictable, but there is one phrase in the article that warms my heart."
"As the oceans and ground warm up, they warm the air next to them, and this air warms the air a little higher up and so on."
×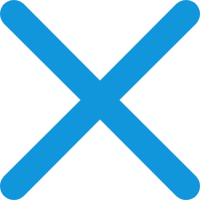 独上高台望四海 手揽云月傍天飞, 落叶重重已十月 归鸟凄凄啼心扉。 简典

×